BBC Proms Ibiza at the Royal Albert Hall London
Performed & orchestrated by Jules Buckley and the Heritage Orchestra curated by Pete Tong
This was a incredible project and the first of its kind, and i was asked by Pete & Jules to help put a set list together with some tracks picked by Pete, and a couple i added myself. I worked on the initial programming by building a mix with the original tracks, and by doing lots of editing, layering and pitch shifting to find some magic mixing these iconic and legendary records..
Great to see some of these special moments working so well in the show like Moby's Go into Frankie Knuckles Your Love.
Unkle Sounds
Headlining show at Reading & Leeds festival.
Approached by James Lavelle to produce his headlining show at Reading & Leeds festival.
The concept of Unkle Sounds was to produce, re-mix, programme and build all the incredible music James made with Unkle into a live DJ set. Unkle has been the most forward thinking, and original sounding alternative music of my generation and James has collaborated with some of the most highly respected artists in the world such as Thom Yorke, Noel Gallagher, Ian Brown & Richard Ashcroft.
This was a laborious project that took weeks of work, creating special moments between parts, stems and old classics over new versions and remixes whilst really focusing on detailed production & sound design. James has impeccable taste in music and his catalogue of music speaks for itself, so to be asked to produce this made it one of the most exciting projects to be involved in.
Mambo 20 Years Of Ibiza Chill Out Compiled By Pete Gooding
Pete Tong & Paul Rogers feat Fink - Moment
A few years before the release of this album, i became aware of a incredible musician called Fink. The first time i heard him, i was totally hooked, his musicianship, his style and of course the ridiculously silky tone in his voice. I started buying albums and had them on repeat at home 24/7 and was telling everyone about him. A fellow music friend of mine from Brighton said "oh i know Fin, lovely chap" i'll hook you up.
I was working with Pete on a potential album concept and so, we reached out to Fin to do some work. I sent a rough demo over with some live piano chords and backing production, and he came back with these killer vocal and guitar parts. I started to put some things together and then album project was put on hold and it was never properly finished.
I was then contacted by Pete Gooding, one of Ibiza's loveliest and longest serving DJ's who said they were putting together a special album for Mambo's 20 years of chillout. The first thing i thought of was, this will be perfect for our Fink record. So i got to work and this was the end result.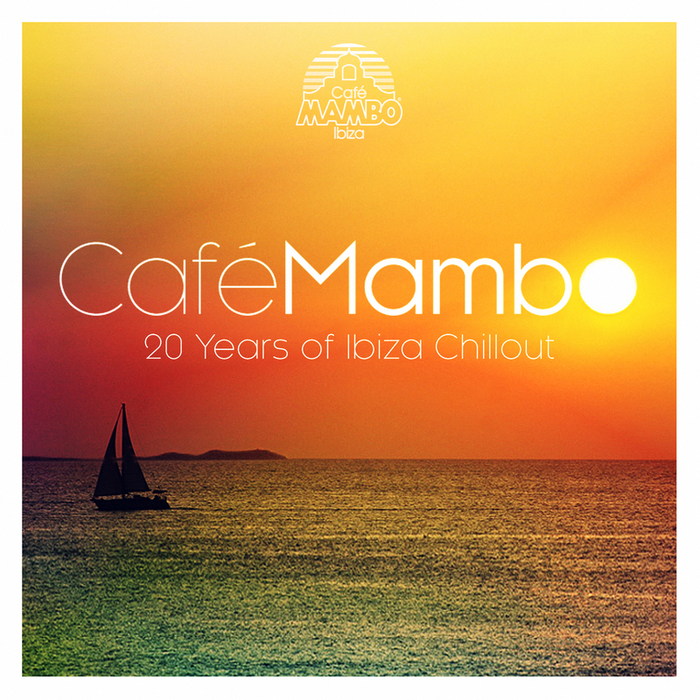 Harry Brown, Lionsgate Films
Music score
An extremely dark film with some excruciatingly uncomfortable moments to which i had to write music to match. I wrote all the electronic cues for the film with Pete, one being the Drugs Den scene where Harry Brown played by Michael Caine enters a heroin rife hell hole of a drugs den to buy a gun from some crack heads who are injecting right in front of his very eyes whilst a young girl is passed out on the sofa with a needle in her arm. It doesn't get much darker than that. Daniel Barber the director said " i want it to feel like you just want to get out of there, make the music as uncomfortable as you can.
All of the music I've done over the years, nothing has quite affected me as this one. As it took some time to make and went back and forth scoring to the picture, and watching the scene over and over again, i remember going home afterwards and it sending me under for a few days. It worked quite well in the film, and has been getting lots of sync action with Top gear.
Was a great experience to be involved in such a cool cutting edge and British film like this.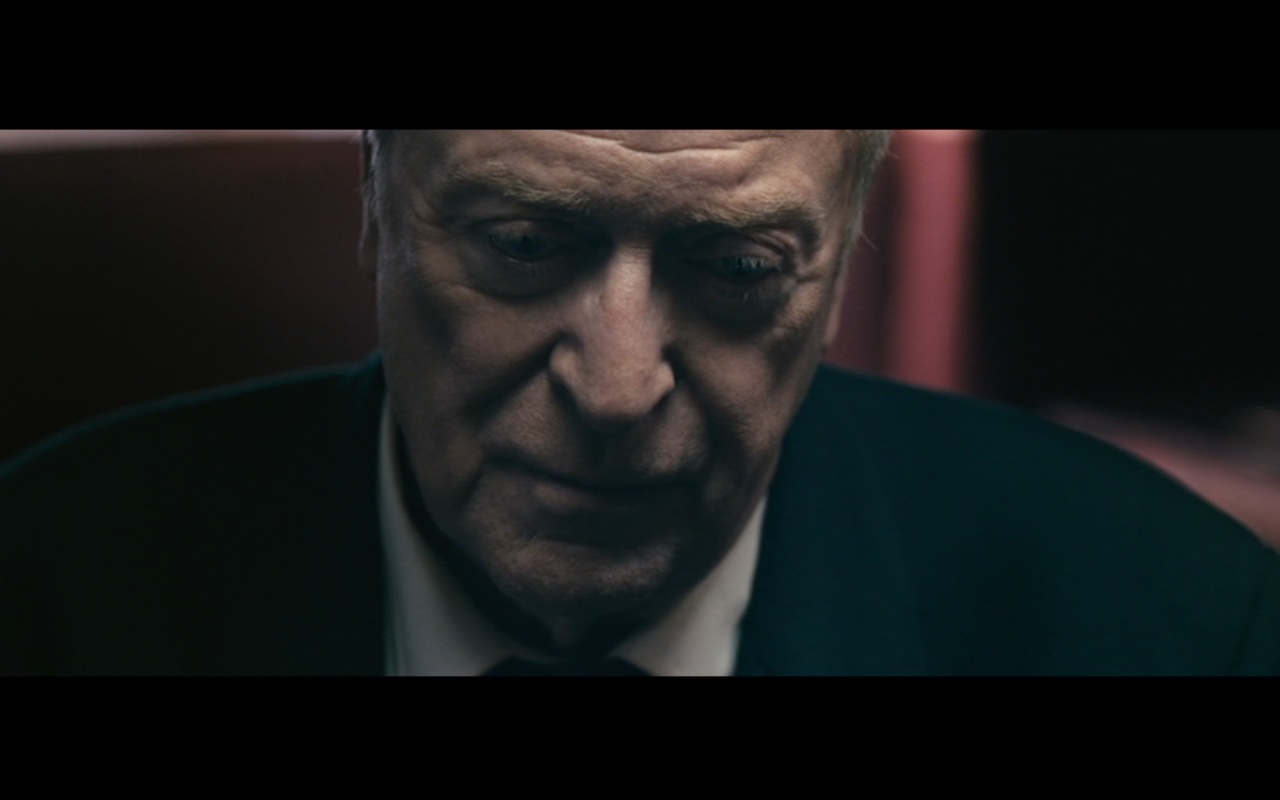 Drugs Den cue used on the promo for the Lamborghini Sesto Elemento on Top Gear